Premium members can:
Filter an unlimited # of mobile devices when they're away from home wi-fi, even on a cell connection.
Create custom blacklists & whitelists of websites you want to block or allow.
Customize filters for individual family members & devices.
View what's being blocked or allowed in real time.
Analyze browsing history for each family member.
Block ads & trackers network-wide.
Get LIVE chat support!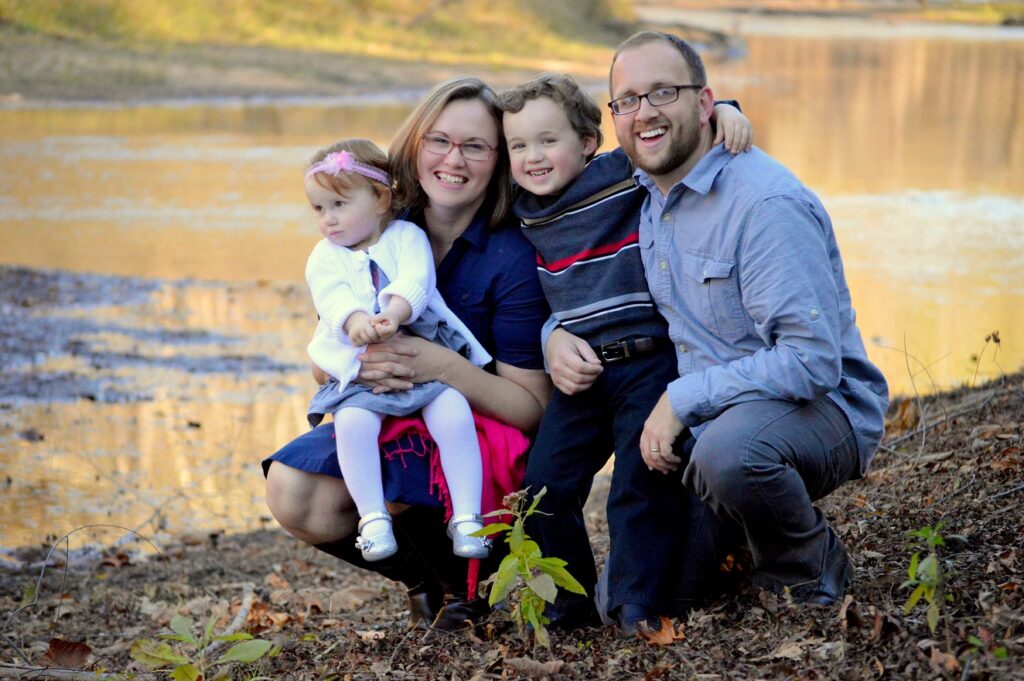 Dear Friend,
I started FreeFiltering with a dream (and a credit card).  The dream was to create an internet filter based explicitly on traditional Christian values… and let families run the filters for FREE on their home Wi-Fi.  Now FreeFiltering is LIVE, but the credit card is almost maxed out.
With our FREE plan, your home Wi-Fi will be protected from websites that are 100% devoted to evil (Porn, Pride, Abortion, etc.).  However, just because you've registered an account on our site, does not mean your Wi-Fi is being filtered.  You'll need to adjust your router to point to our DNS servers instead of the servers your ISP uses automatically.  If you prefer to adjust your router's DNS yourself, head over to our Help section to get started.
If the idea of tinkering with your router doesn't sound fun, I'm happy to help.  You can schedule an Expert Setup session, where I'll connect via Zoom and set up your router for you.  The regular price is $99.  But I don't want to turn anyone away because of financial need.  If you cannot afford $99, you can choose to pay $69, $39, or even $0.  Just get your Wi-Fi filtered as soon as possible!
There are substantial monthly costs for operating our servers & software.  Since launching in June of 2021, we've run a deficit each month (our operating costs were more than our income).  When you purchase a remote Expert Setup session, it provides an immediate infusion of cash to help us pay down the credit card balance.  Plus, you'll have my help making sure your filters are set up correctly from the start.  (After checkout, you'll get instant access to my calendar to book your appointment.)
Thank you for considering partnership with us to make FreeFiltering sustainable long-term.
In Christ,
Michael Lee Mason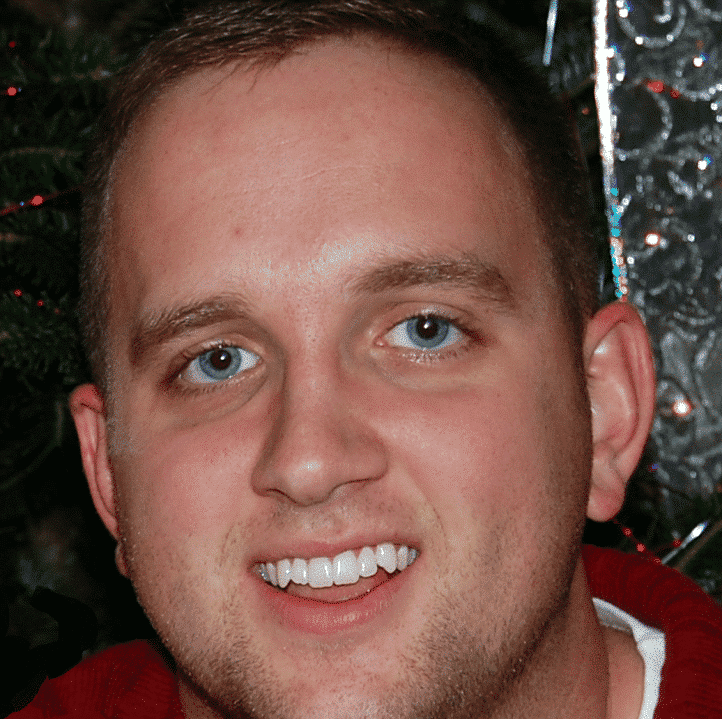 P.S.  If you have any questions, use the LIVE CHAT button on the right side of the page – you'll be talking directly to me.
Want to Make a One-Time Donation?
*Your financial support for our mission of making the internet a safer place for souls does not constitute a charitable donation; as such, your contribution is not eligible for a tax-deduction under United States law. Thank you for making our work possible!